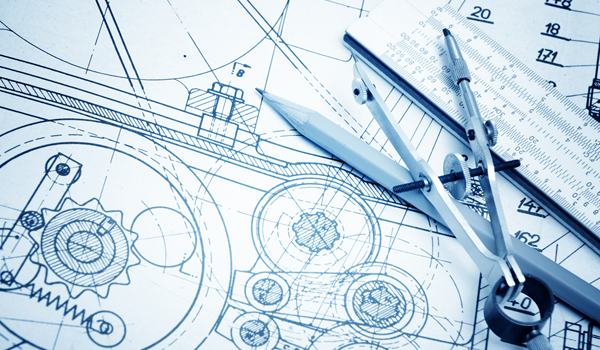 BE AMBITIOUS
Move forward, don't rest on your laurels, reach out to new markets. Exceptional services to develop the potential and features of your machines.
If you think your equipment has reached its limits, there's every chance you're mistaken! Tinva has devised and designed for you hundreds of ways of extending its capabilities. Because these programs really do boost your equipment performance, we've given them an appropriate name: Boost My TINVA!
For example, add modules to gain speed, improve accuracy, reduce downtime, win new markets or reduce energy costs. Or request a complete refurbishment to give your machine a new lease of life.
---
BENEFITS FOR YOU
• Boosting productivity
• Improving quality
• Improving availability
• Winning new markets
• Optimizing ergonomics
• Refurbishing
• Increasing security
• Reducing environmental impact